A Perfect Strand of Health and Flavour!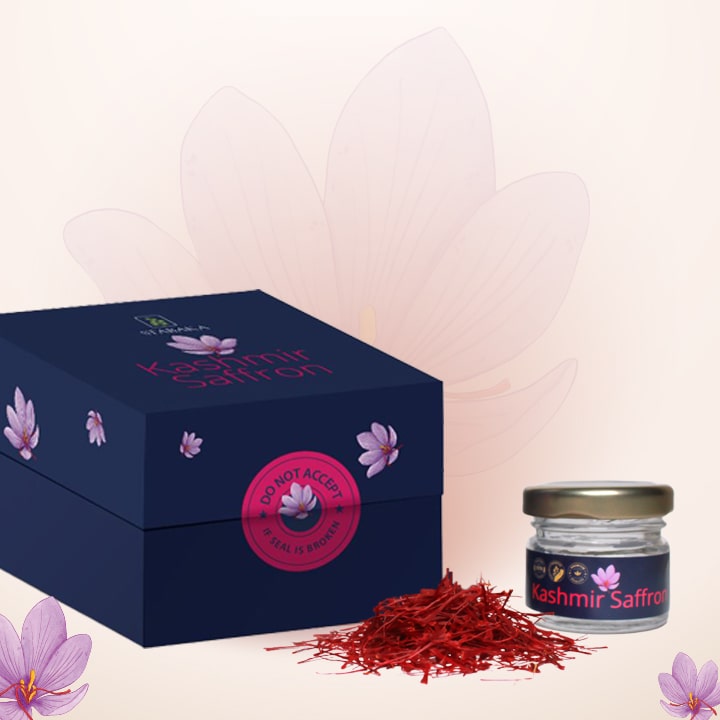 "Red gold," Saffron is the most expensive exotic and treasured spice in the world. Saffron fields of Pampore, Kashmir, India, which inspired the poems of 16 century poetess Habba Khatum, has given pure, unique, earthy aroma and distinct flavor to the finest gourmet cuisines across the globe.
Use in kheer, herbal tea, ice cream, tea, desserts or add it to your culinary preparation to create a visual gourmet delight.
Gift an experience to yourself and your loved ones
Apparently we had reached a great height in the atmosphere, for the sky was a dead black and there a stars.